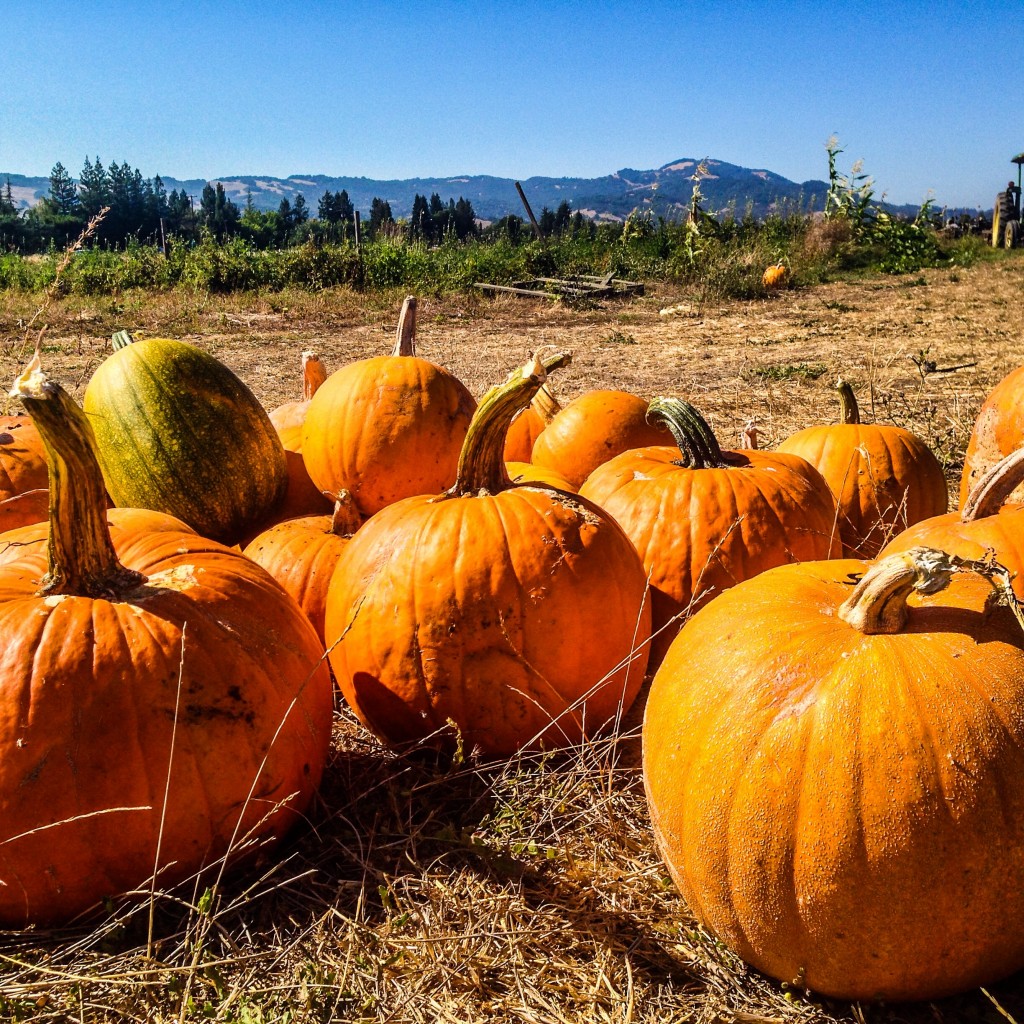 Ah, fall. That time of year when you wake up to a cool, crisp morning and still have a few hours warm afternoon sunlight streaming through the red and yellow leaves. In Sonoma, it also means the rain is on its way, and we are happy to have had a decent downpour earlier this week.
Drums & Crumbs is in its own season of change. Our pop-up cafe at the Renaissance Marin came to an expected but abrupt end as a new food business moved into the space full time. We have used this extra day to prepare for our biggest change yet, the food truck!
Like many of you, we are impatient for it to be finished, but the end is finally in sight. Construction is finished and all inspections are completed. All it needs is its bright and beautiful vinyl wrap before it'll make the journey from Los Angeles to the North Bay. As with every other step so far, things seem to be moving slower than they should, but we have embraced the opportunity to get organized and introduce a few new faces to our team.
We are also in the final stages of one more exciting surprising… a new website!  Our designer at Design Womb and our programmer at Spark Creative have collaborated to create a beautiful, modern website that captures the Drums & Crumbs brand perfectly and showcases what we offer. We can't wait for you to see it!
We have two weeks left at the Valley of the Moon Farmers Market on Tuesday evenings in Sonoma, so come see us before its over!
---
Categorised as: Progress
---