Rachel's Recipes: Gluten Free Corn Muffins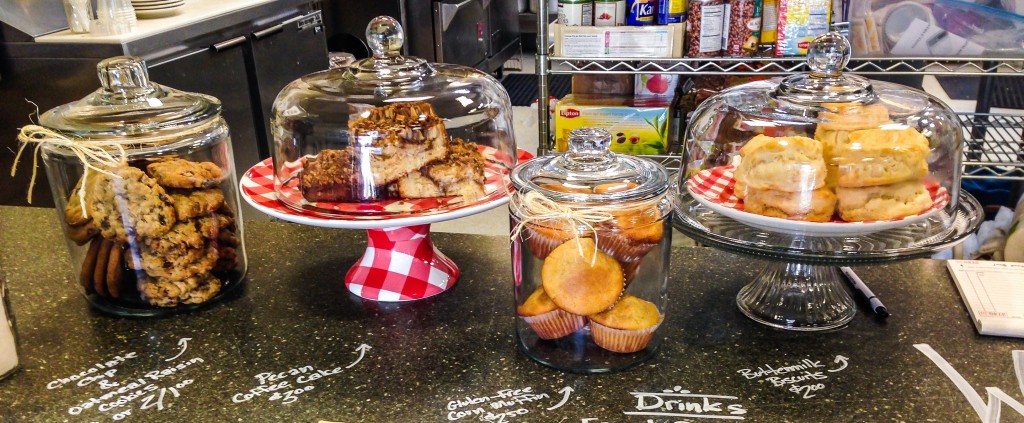 [Hint: These muffins are also great with wheat flour!]

Makes 1 dozen corn muffins

What To Get:


1 cup gluten free flour such as Bob's Red Mill Gluten Free All Purpose Flour 1 cup yellow cornmeal 2/3 cup white sugar 1 teaspoon salt 3 1/2 teaspoons baking powder 1 egg 1 cup milk 1/3 cup vegetable oil

What To Do:

Preheat oven to 400 degrees. Line muffin pan with cupcake liners or lightly coat with butter or oil.

In a large bowl, combine flour, cornmeal, sugar, salt and baking powder. Add milk and vegetable oil, and stir until well-combined. Add egg, and stir until well-combined. Sometimes, in baking, you want to be careful to not overmix your batter… this is not one of those times. Pour batter into prepared muffin cups until each is about 3/4 full.

Bake in preheated oven for 20 to 25 minutes, or until a toothpick inserted into the center of a muffin comes out clean.

You can also use a 9″ cake pan or cast iron skillet, but we like to save those for our savory cornbread.
---
Categorised as: Rachel's Recipes
---