Pop-Up Dinner At The Renaissance Marin
On September 27, 2013 we hosted a Pop Up Dinner as a part of an ongoing series by the Renaissance Entrepreneurship Center in Marin Food Incubator Program to highlight new food businesses.
We served our full menu of fried chicken, mashed potatoes, mac & cheese, collard greens, coleslaw, buttermilk biscuits, raspberry peach cobbler and peach iced tea. Music was provided by Sean Carscadden and a photography exhibit by Ryan Daffurn, both out of Sonoma.
A huge thanks to everyone who came. We had a blast! A huge thanks also to our helpers Tess, Chris, Nicole and Victor and to everyone at the RenCenter who helped pull it all together.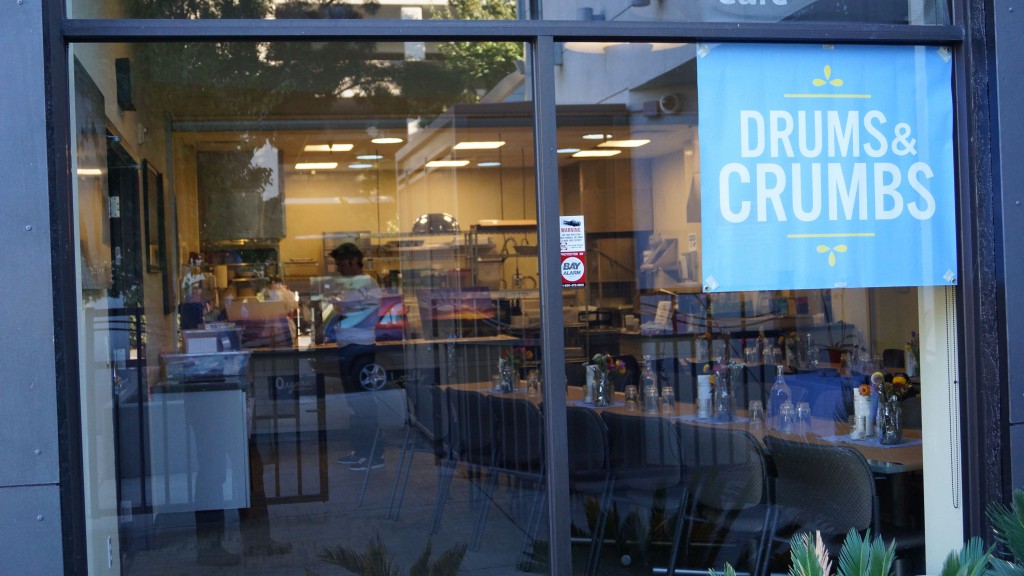 All set up for dinner service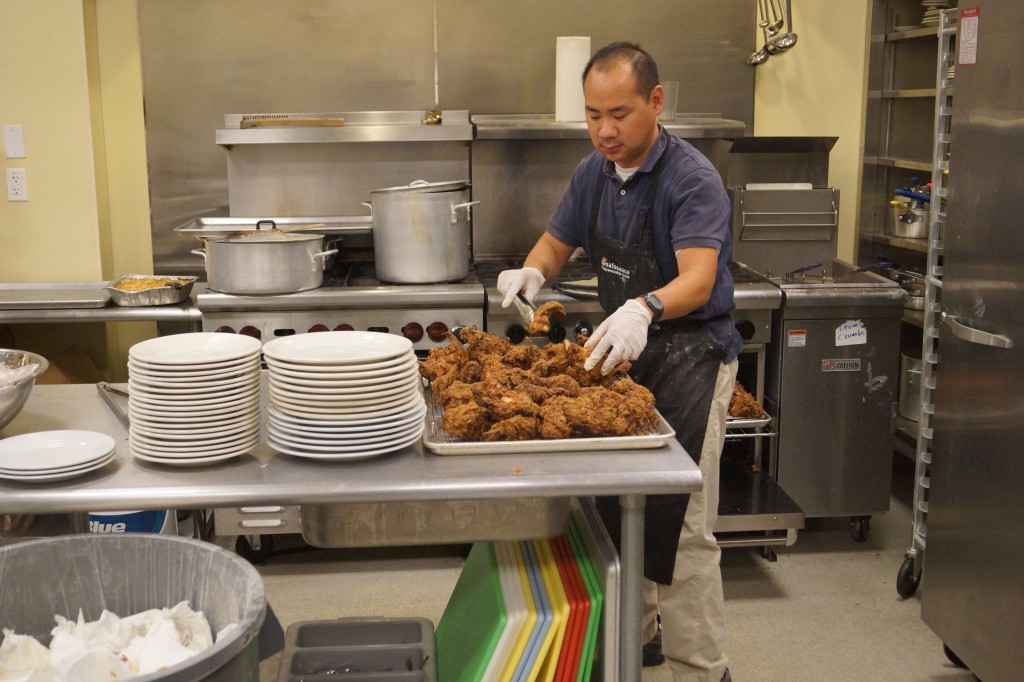 Arthur's Signature Fried Chicken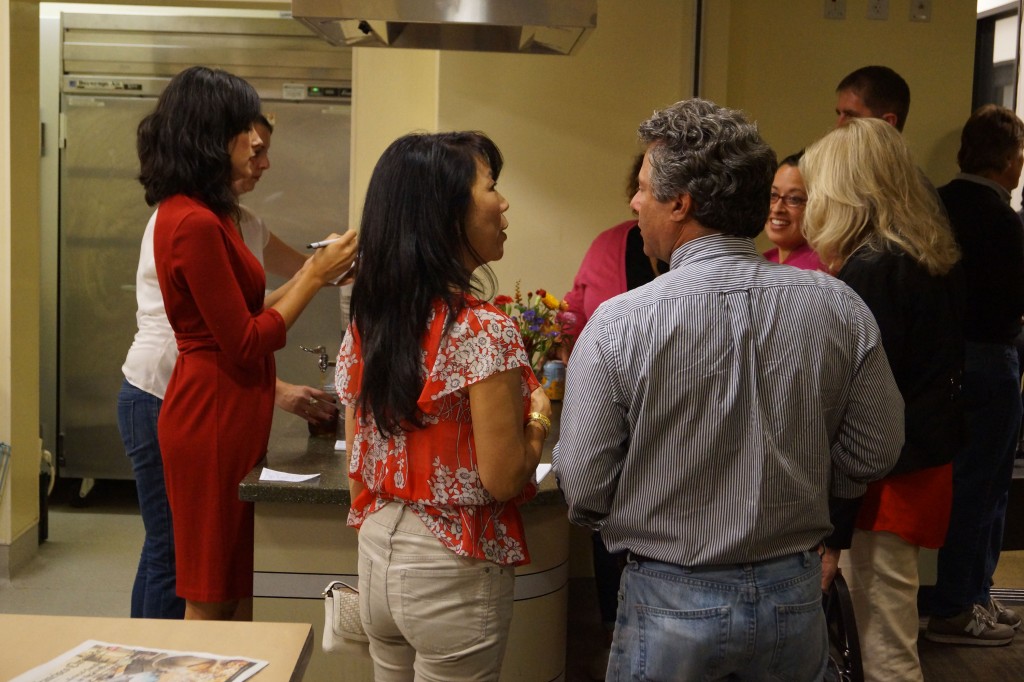 Rachel taking orders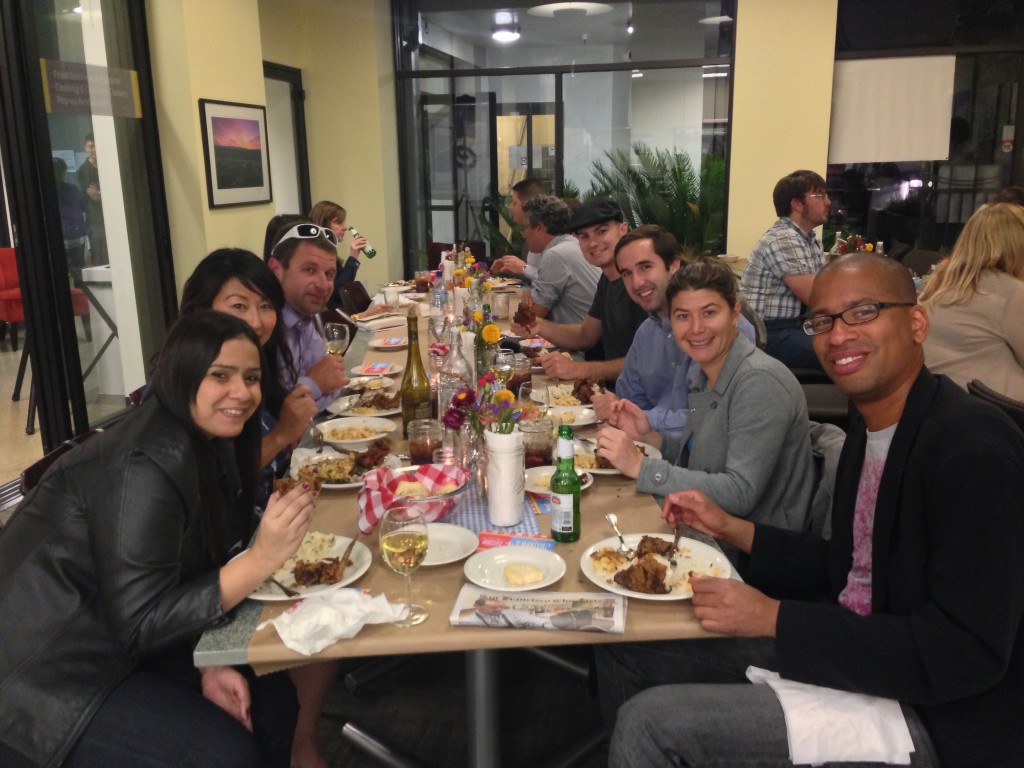 Thank you everyone who came out!
---
Categorised as: Out & About
---