"Sonoma Southern Supper" Success!
Thank you to everyone who came to our Sonoma Southern Supper, a one-night-only pop-up dinner held last week at Barking Dog Roasters in Sonoma!
We had two seatings that evening: 6pm and 8pm, and also offered take-out. While guests waited for their food and made new friends, they were serenaded by Sonoma's own Dan Martin.
Our menu featured Arthur's Fried Chicken, Baked Mac & Cheese, Collard Greens, White Cheddar Grits, Spicy Black Eyed Peas, Fresh Mixed Greens, Buttermilk Biscuits, Corn Muffins and Rachel's Fresh Strawberry Cobbler!
We are grateful for the Barking Dog, Dan Martin, Oz Robledo (who took all of the photos featured below), our wonderful staff and everyone who joined us for the wonderful evening. Thank you!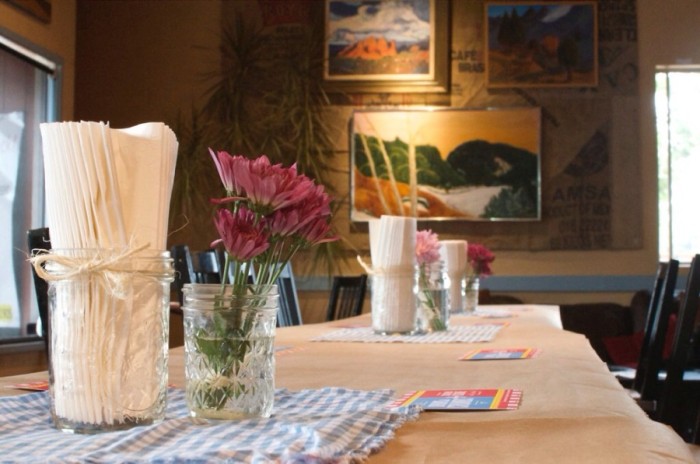 All set up and ready for dinner!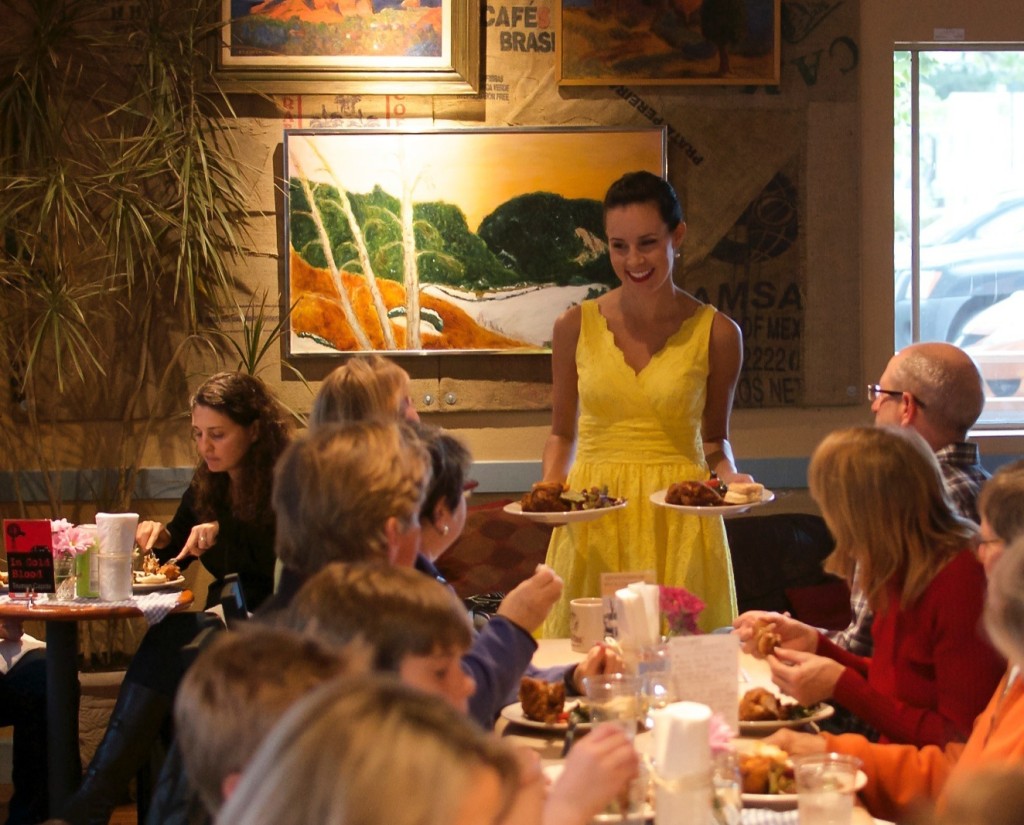 Rachel serving up two two delicious fried chicken dinners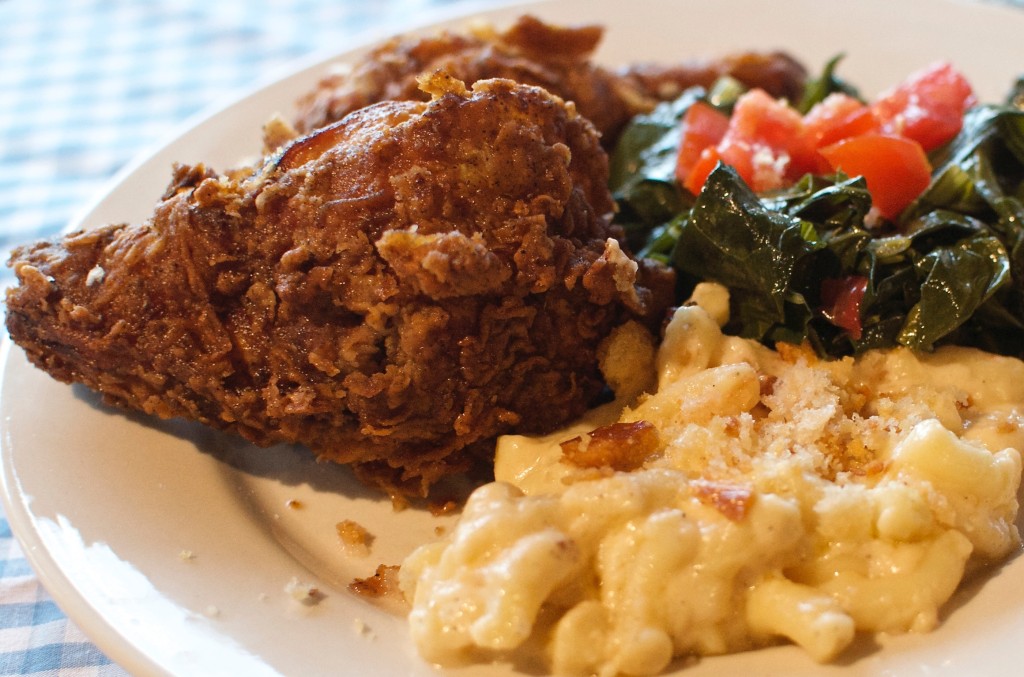 A plate of Drums & Crumbs fried chicken, collard greens, mac & cheese and a buttermilk biscuit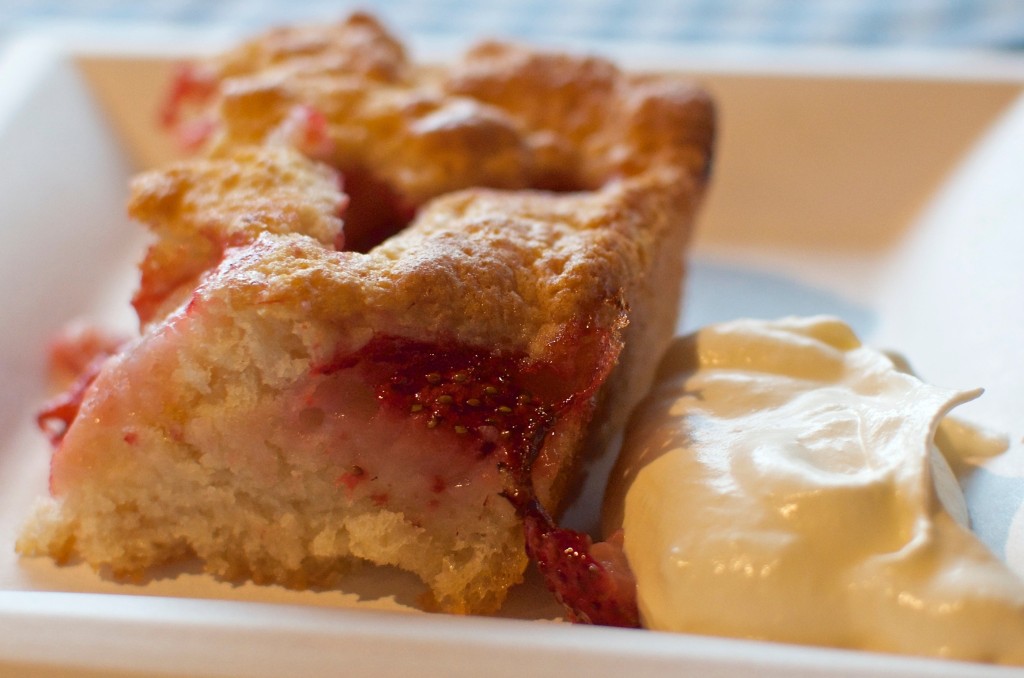 To top off the evening: fresh strawberry cobbler and fresh whipped cream
---
Categorised as: Out & About
---