Co-Owner Rachel Attends Dinner For Women Entrepreneurs Who "Made It" In Marin County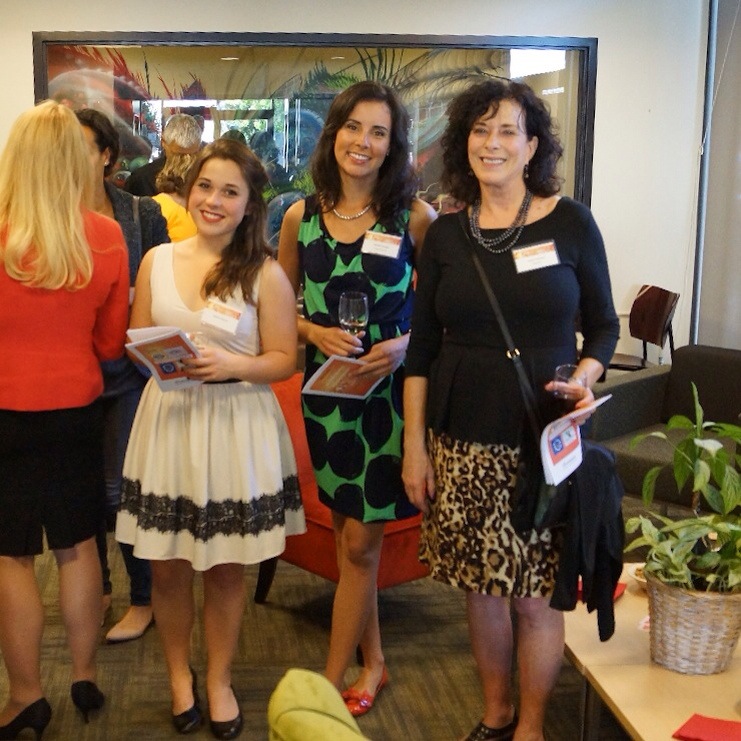 Invitees Gianna Ciaccio, Rachel Hundley and Laurie Vermont
Last night, the Renaissance Entrepreneurship Center held an annual dinner honoring women entrepreneurs in Marin County. Our co-owner, Rachel Hundley, was one of forty women nominated to attend! The dinner was hosted by Sharon Miller, CEO of the Renaissance Entrepreneurship Center.
Businesses represented included finance institutions, retail stores, community organizations and, of course, Drums & Crumbs. Congratulations to Rachel on the recognition for her contributions as an entrepreneur!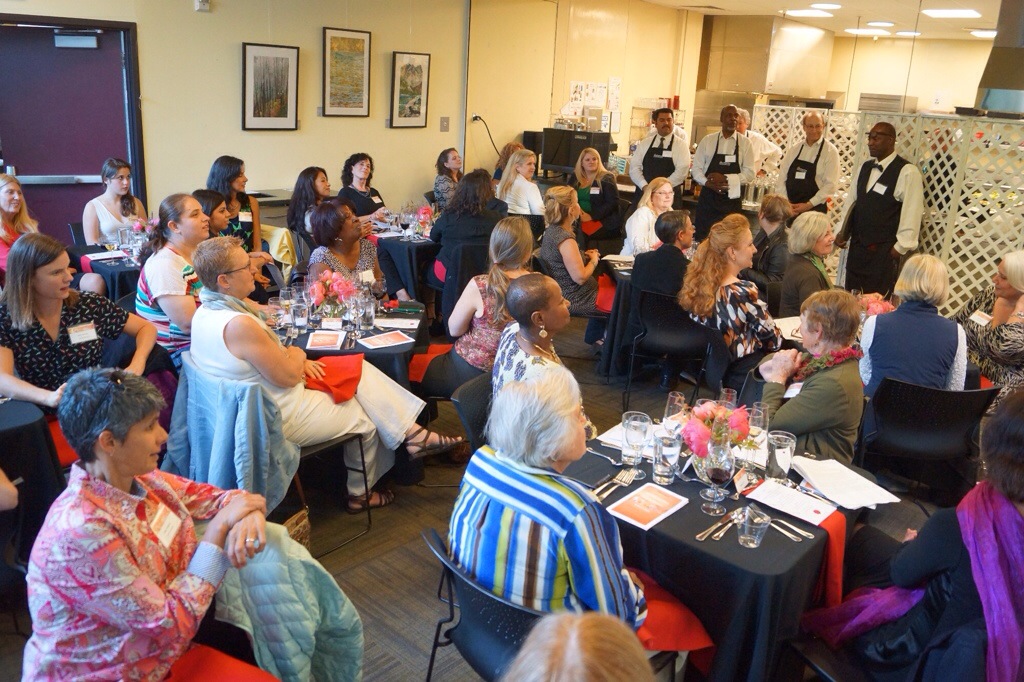 She Made It In Marin – Cebrating Women Entrepreneurs Who Made It In Marin County
---
Categorised as: Exciting Announcements!
---