San Rafael Twilight Criterium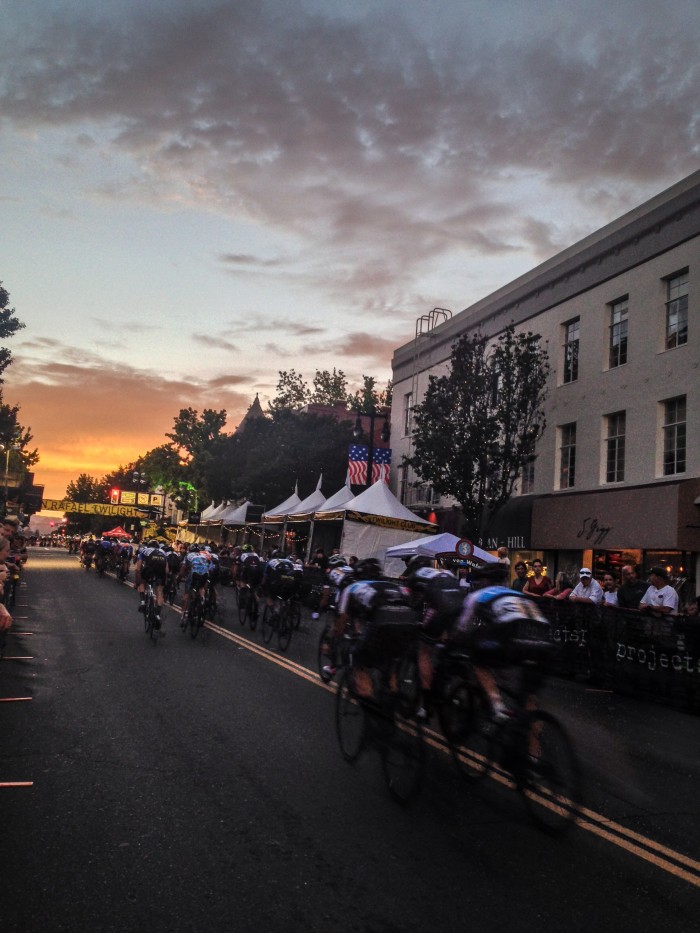 2014 San Rafael Twilight Criterium
Drums & Crumbs had a front row view to the 2014 San Rafael Twilight Criterium this past weekend. We set up our tent next to Strike Brewing Co. and sold our favorite Fried Chicken Sandwich with sides of Baked Mac & Cheese and Fresh Mixed Greens. To finish it off, we had our Chocolate Bourbon Pecan Pie, which was so popular, we've started selling it at the Tuesday night farmer's market as well.
In addition to our tent, we also had the honor of catering the VIP "Twilight Club." Those guest were treated to a choice of Arthur's Fried Chicken with Baked Mac & Cheese, Fresh Mixed Greens and Buttermilk Biscuits or a box of Baked Mac & Cheese, Spicy Black Eyed Peas, Fresh Mixed Greens and a gluten-free Corn Muffin.
We couldn't have had a more exciting street debut in San Rafael. We are glad we could introduce Drums & Crumbs to so many new people.
Tess & Grayson serve up our Chocolate Bourbon Pecan Pie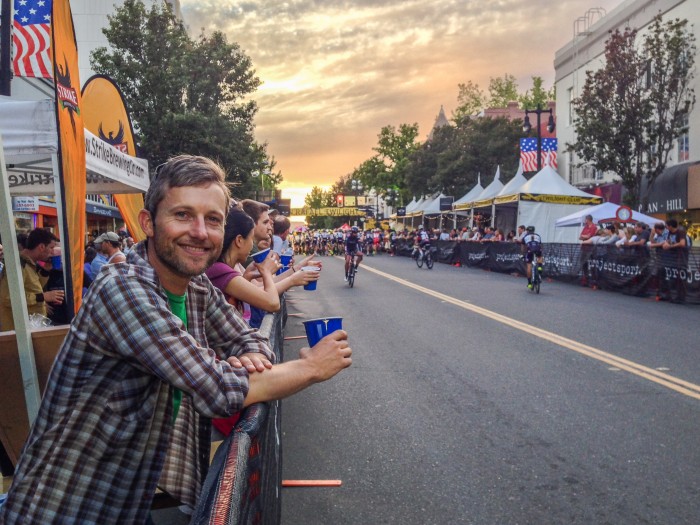 Our guest-helper Todd enjoys our view of the finish line
---
Categorised as: Out & About
---