Truck Update: It's Alive!
Rachel visits Legion Manufacturing outside of Los Angeles
Over the holiday weekend, Rachel headed down to Southern California to check out the progress on our food truck in person. We knew the truck had been purchased and construction had begun, but, even after repeated requests, our builder never sent photos of the truck or its progress, so we wanted to see it for ourselves.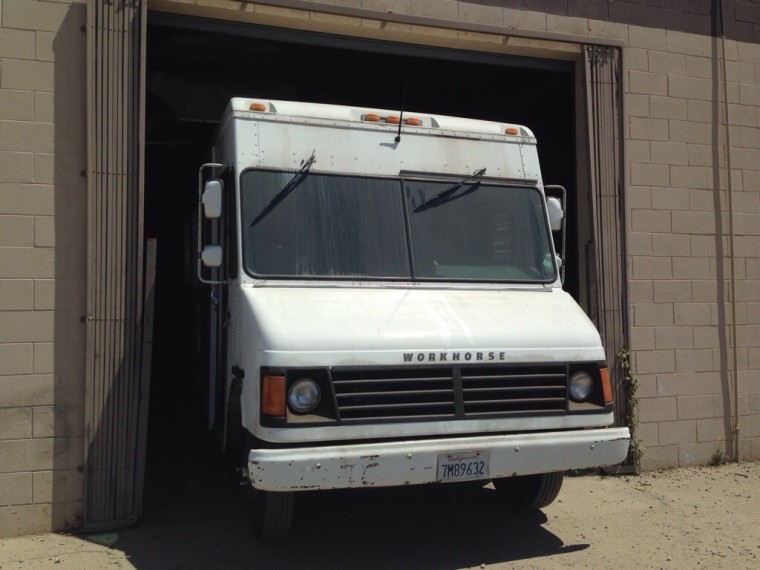 What a beauty!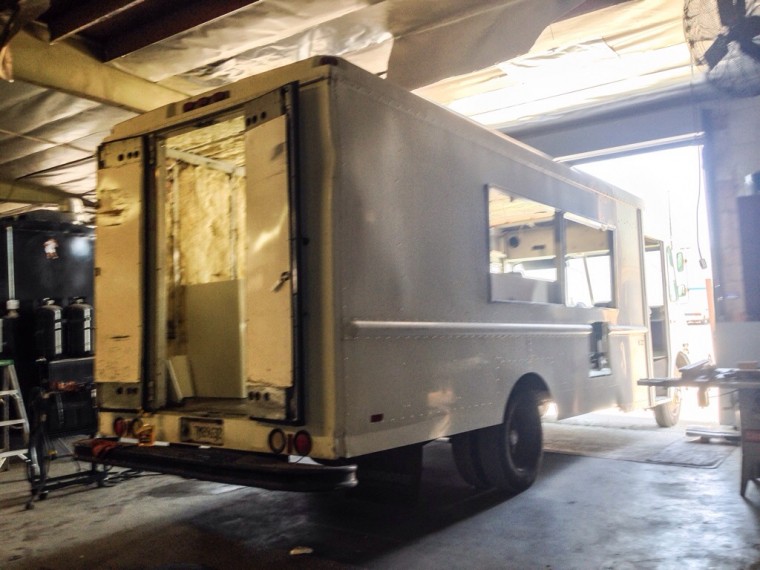 The perfect blank slate for our colorful vinyl wrap
Through the back door
As you can see, the electrical wiring and counters are installed. This week, it will hopefully be inspected by the Department of Housing and have a smog inspection. After that, it'll take a couple of weeks to install the appliances and the plumbing. After the final touches inside, they will send it out to get wrapped in the beautiful design created for us by Design Womb. Theoretically, we could have it mid-August… but we won't start planning our grand opening until it is actually on its way.
Rachel decided to make a weekend out of the trip, driving Highway 1 through Big Sur, spending two nights in Santa Barbara, and passing through Santa Cruz on her way home.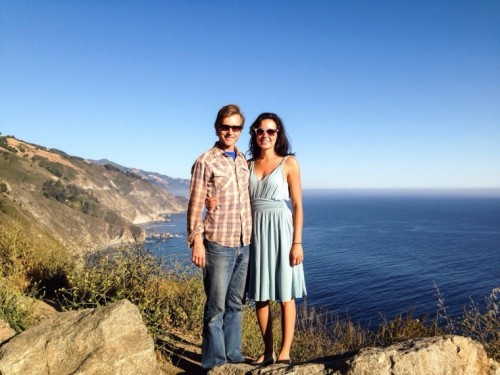 Rachel & her boyfriend Todd at Big Sur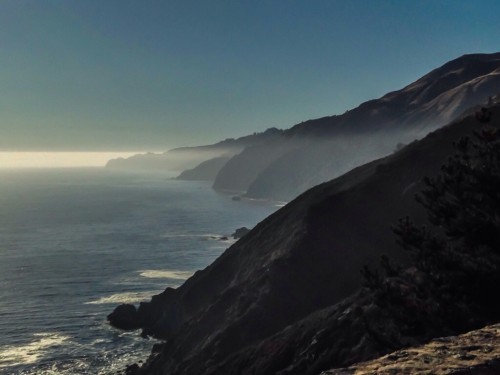 Big Sur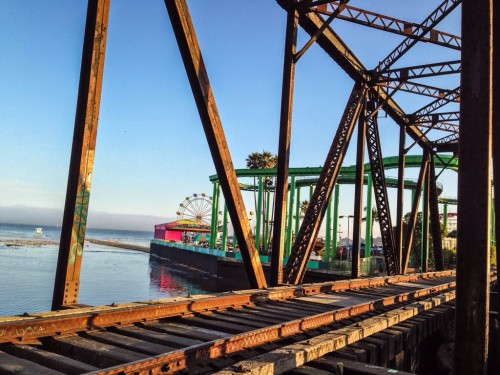 Santa Cruz
---
Categorised as: Exciting Announcements! | Progress
---