Thanksgiving Pie Sale Success!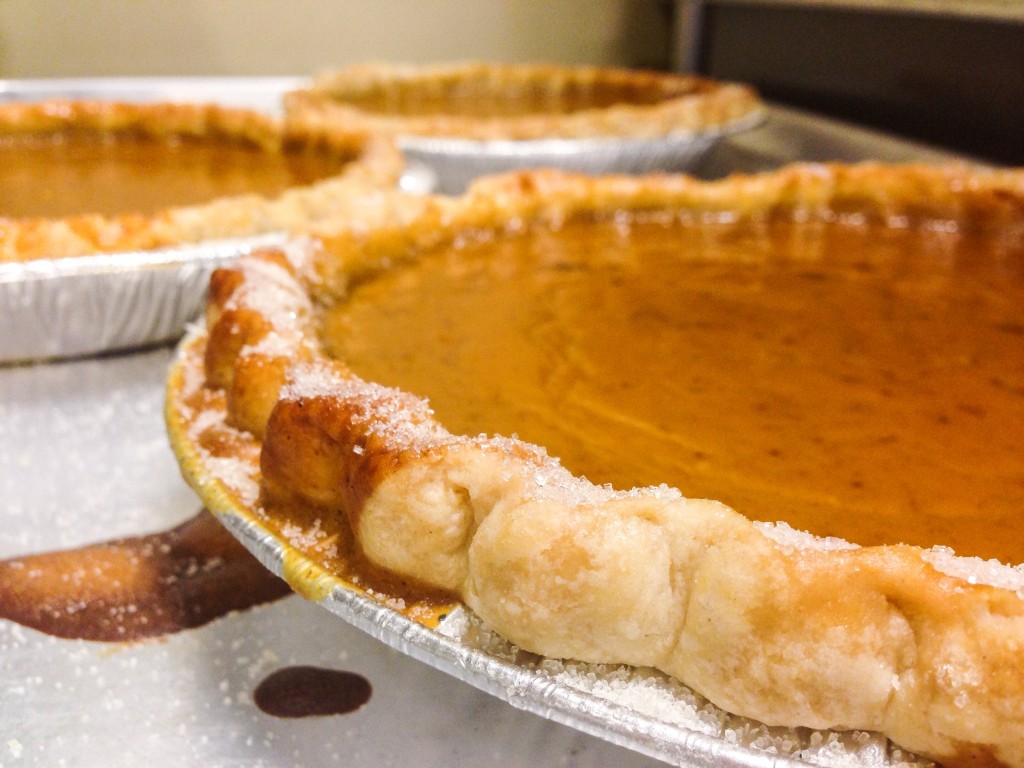 Drums & Crumbs Organic Pumpkin Pie
A huge thanks to everyone who purchased a Drums & Crumbs Thanksgiving Pie this year! It is always fun making them, and even more fun when we get to share them with you and our own loved ones.
This year we offered Organic Apple Crumbs, Organic Pumpkin, and our bestseller for the second year in a row, Chocolate Bourbon Pecan made with Sonoma's own Hooker's House bourbon. What was your favorite? Let us know what you thought about your pies by emailing catering@drumsandcrumbs.com!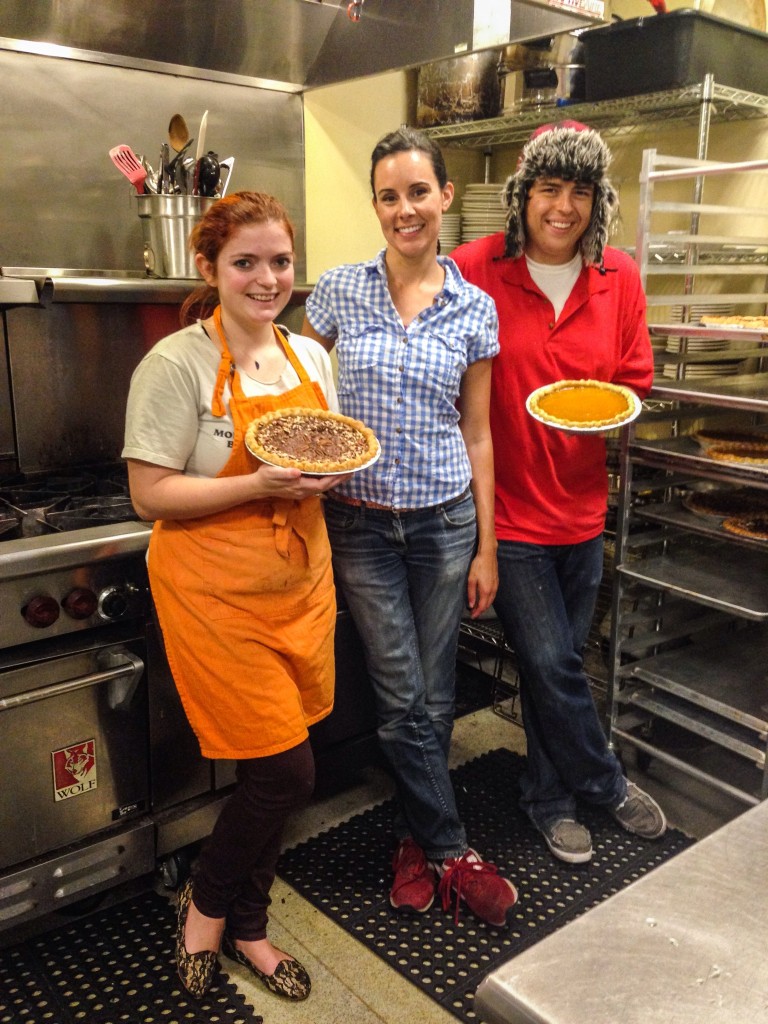 The Drums & Crumbs Pie-Baking Team
---
Categorised as: Holidays | Uncategorized
---