Broadway Under The Stars At Jack London State Park
This summer, we were invited to vend at a magical concert series called Broadway Under The Stars, which is held inside the ruins in Jack London State Park.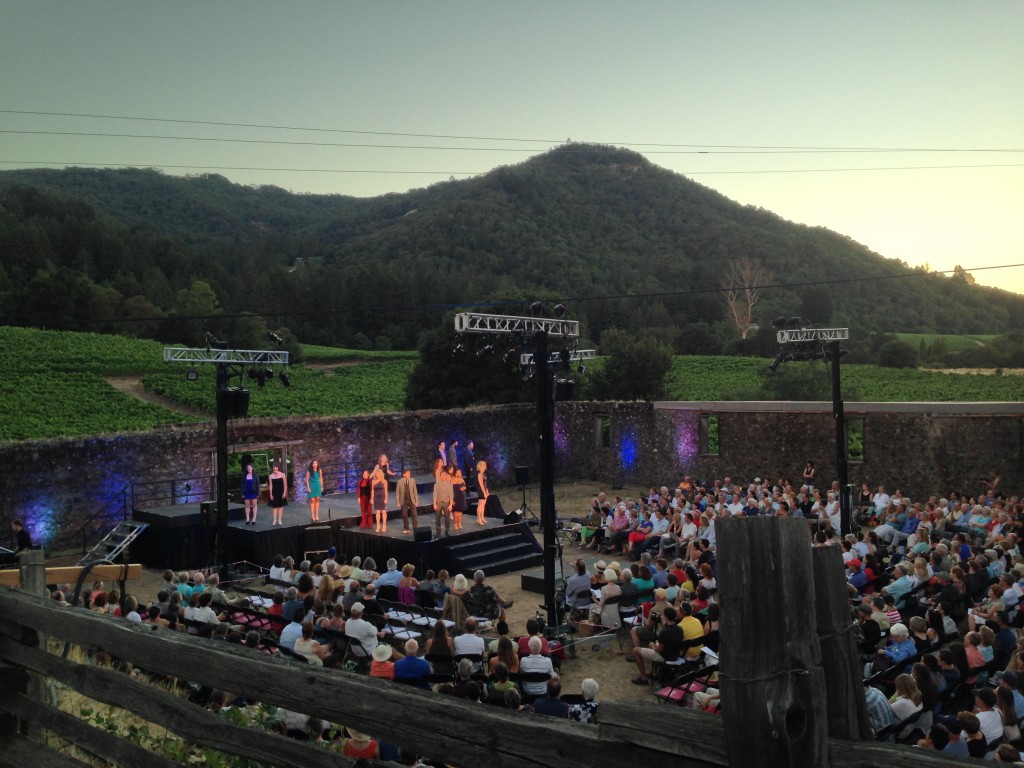 An Inspiring Setting For A Concert
This event was a huge step for us. Previously, the largest group we had cooked for was 50. For the concert series, we had to prepare for almost three times that and be able to sell it all within only a couple of hours. We ordered from a distributor for the first time, called on several friends to help us, and battled incompatible fryers and insufficient generators.
Our First "Bulk" Order From A Distributor
By the end of the first night, we decided we had learned quite enough "lessons" for one day. The next day, we did it all over again a little better, and it was amazing!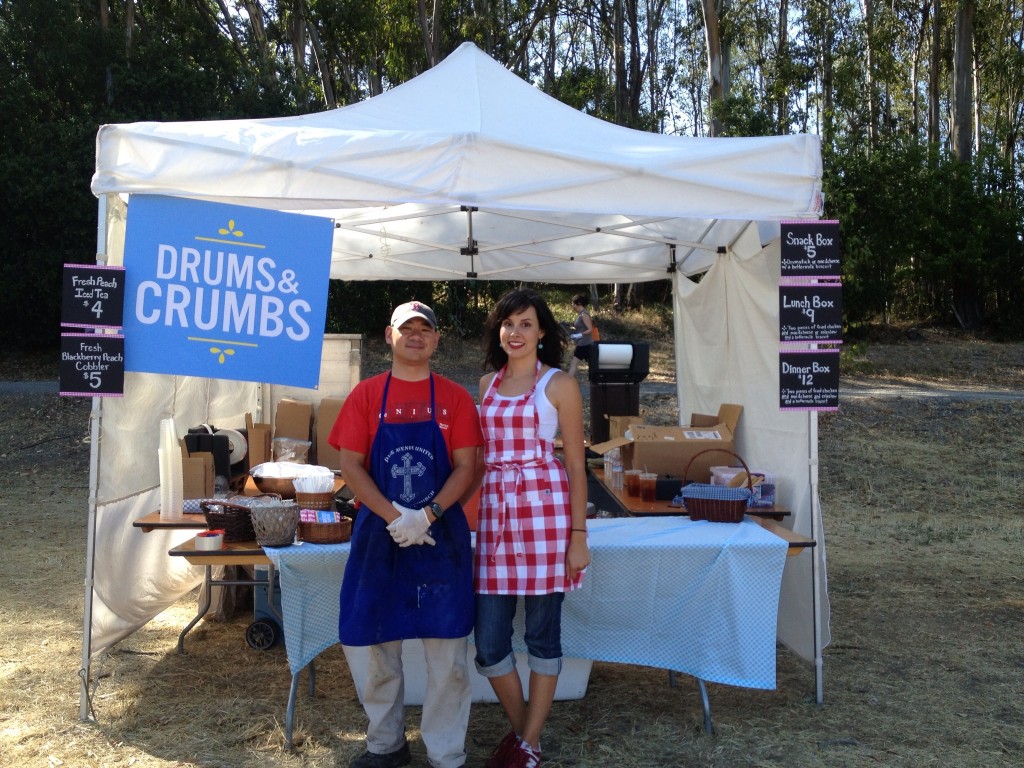 Drums & Crumbs At Broadway Under The Stars
Thank you everyone who helped behind the scenes and who came by our tent during the event!
---
Categorised as: Out & About
---