Happy Thanksgiving From Drums & Crumbs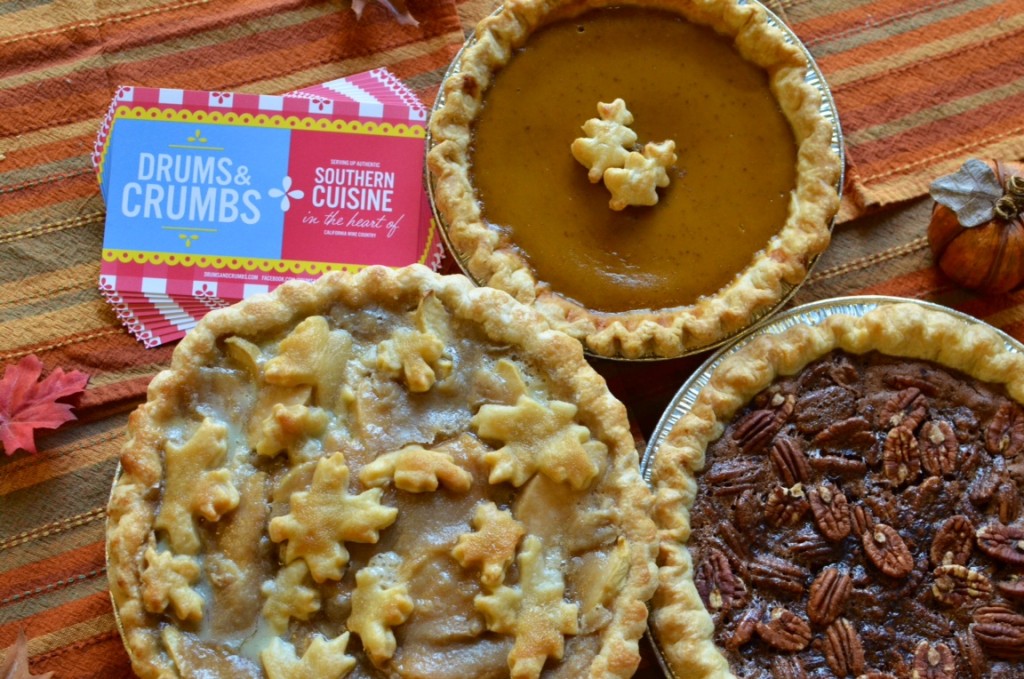 We hope all of you have a wonderful Thanksgiving full of good food and good people.
A huge thanks to everyone who participated in our First Annual Thanksgiving Pie Sale! We surpassed our goal and received rave reviews about the pies. The best seller was Chocolate Bourbon Pecan, with Organic Pumpkin as a close second. We are already excited about next year!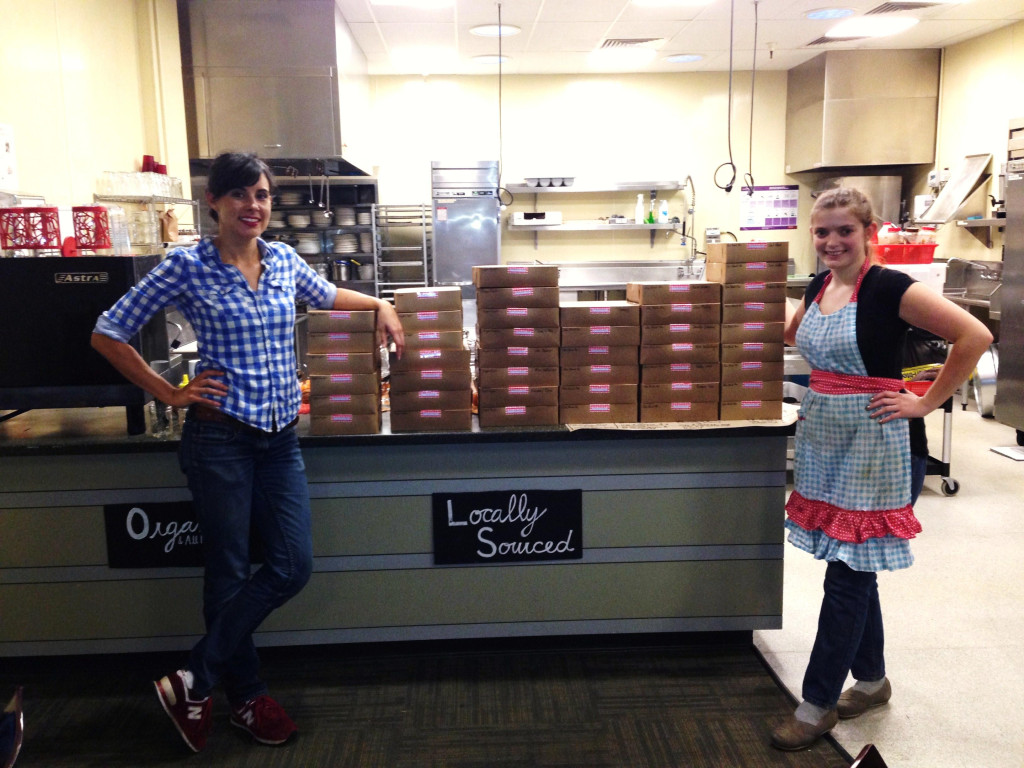 Rachel & Tess declare the first pie sale a success!
---
Categorised as: Holidays
---