FEBRUARY SPECIALS: Winter Root Vegetable Soup, GF Turkey Meatloaf, Cheese Grits & Red Velvet Cookies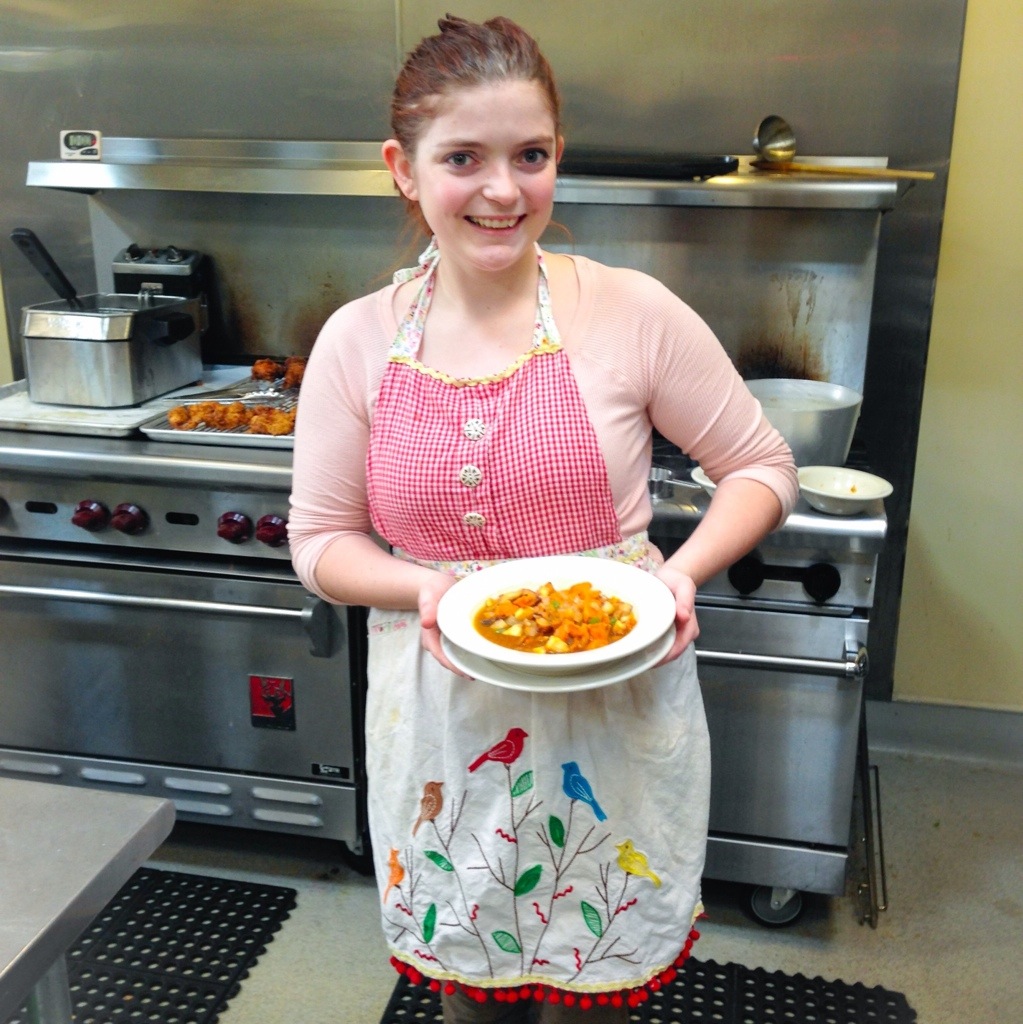 Our first bowl of Winter Root Vegetable Soup!
We are very excited about this month's additions to the menu!
For breakfast, we are serving our Pecan Coffee Cake. We've posted the recipe, so try it for yourself and let us know how it turns out! We are also debuting one of our favorite classic southern breakfast items: cheese grits! Made with organic ground corn and sharp cheddar cheese, this menu addition makes the perfect gluten-free morning snack or lunch accompaniment.
For lunch, we have two new entrees. The first is a hearty vegan Winter Root Vegetable Soup made with butternut squash, sweet potato, parsnip, turnip and celery root. The second is a gluten-free Turkey Meatloaf made with quinoa and a special blend of spices.
For dessert, try our beautiful new red velvet sandwich cookies! They make a great gift for your valentine!
Come visit us at the pop-up cafe at 1115 3rd St. in downtown San Rafael. We are there every Tuesday and Wednesday from 9am to 2:30pm. Hope to see you there!
---
Categorised as: New On The Menu
---